Hey Kentucky! We're Number 1!
Friday's Headlines! (5-22-20
David SIsk (5-22-20)
Sports with Maggie! (5-22-20)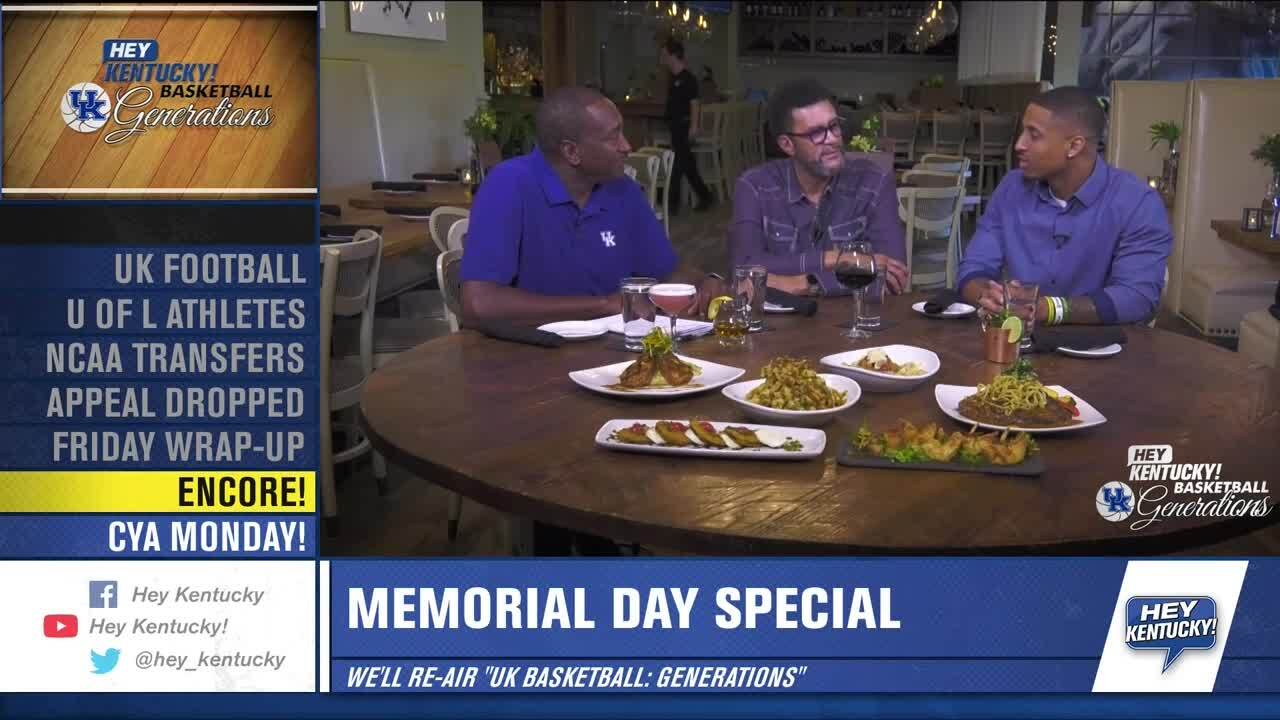 Friday Wrap-Up! (5-22-20)
Mary Jo Perino brings you the day's biggest topics, Keith Farmer is off again. The SEC announces when student athletes can return to campus. The holiday weekend brings more business openings. And get a look at UK Basketball's top-ranked recruiting class.
Plus, David Sisk of Rivals.com joins the show.