Hey Kentucky! The Lt. Governor is Here!
Friday Headlines (January 24, 2020)
One on One With Lt. Gov Jacqueline Coleman (January 24, 2020)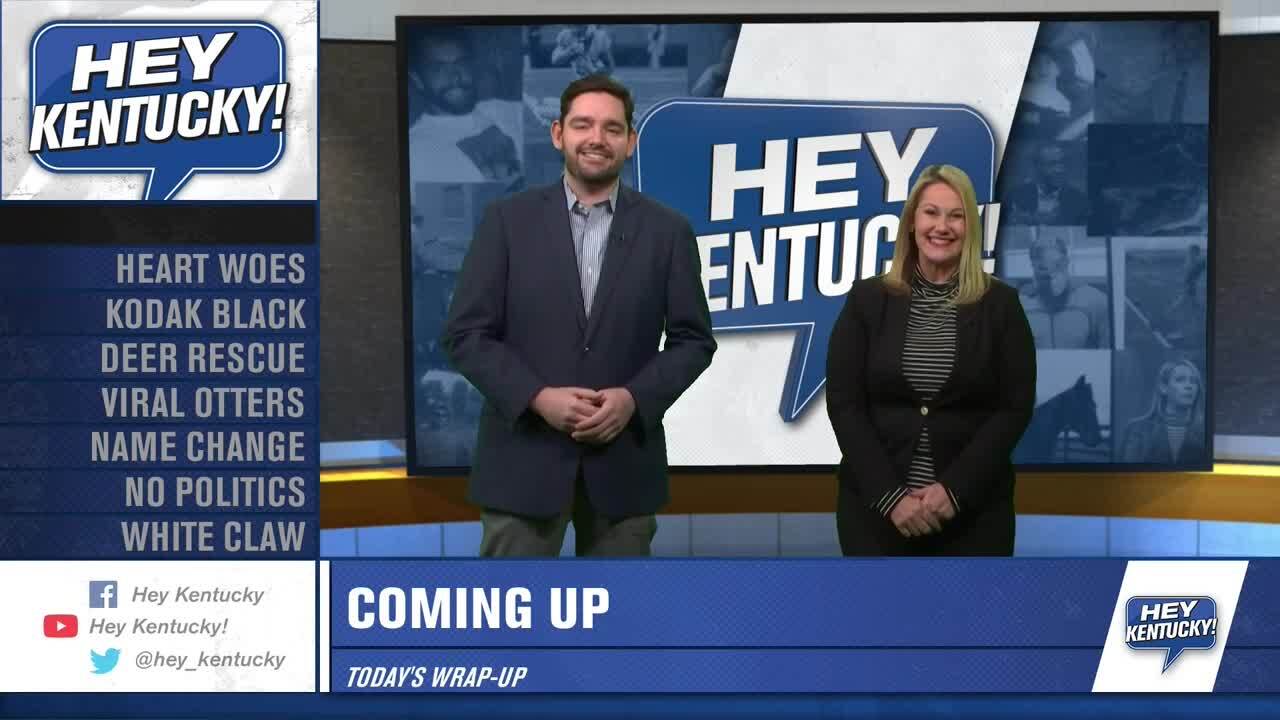 Fill In The Blank (January 24, 2020)
Friday Wrap-Up (January 24, 2020)
Mary Jo and Drew discuss Kahlil Whitney's surprise departure from Kentucky basketball, preview the game against Texas Tech and Louisville Mayor Greg Fischer is facing more scrutiny for his Kentucky Derby parties.
Plus, part one of our sit down interview with Kentucky's Lieutenant Governor Jacqueline Coleman.