Hey Kentucky! PHASE TWO!!
Friday's Headlines! (5-08-2020)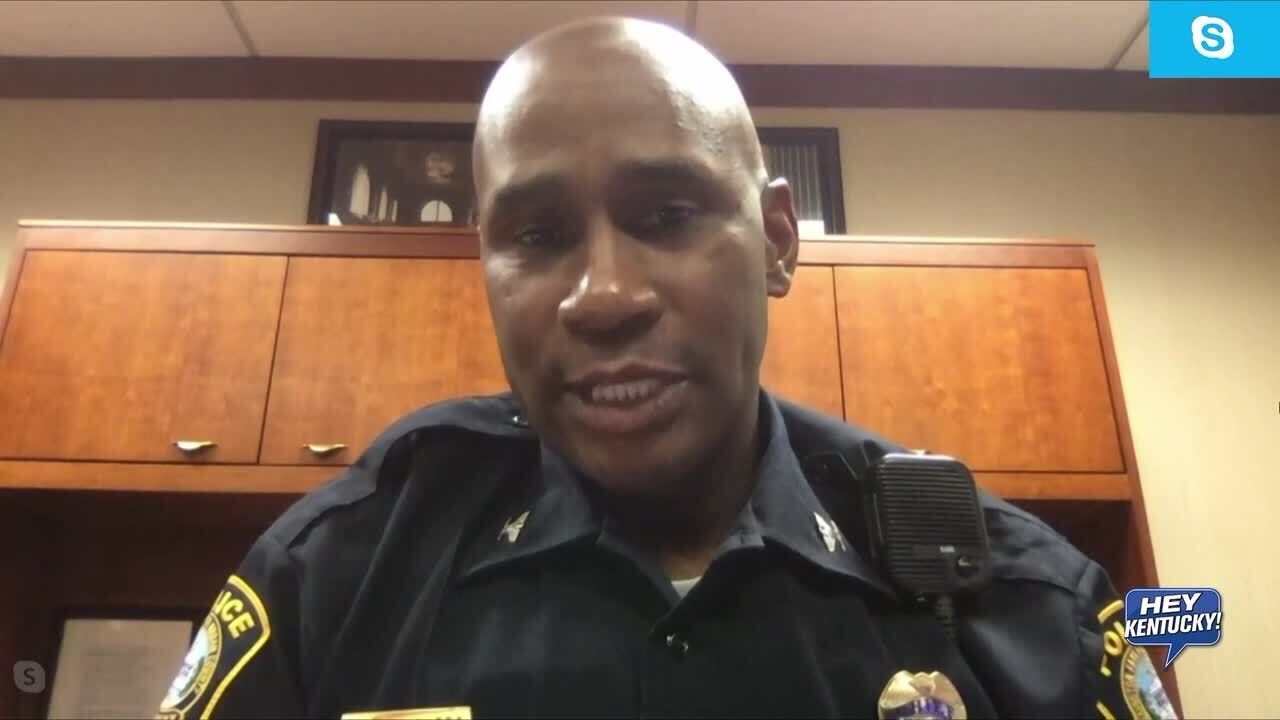 Police Chief Weathers (5-08-2020)
More Headlines! (5-08-2020)
Friday Wrap-Up! (5-08-2020)
Mary Jo Perino and Keith Farmer discuss the biggest topics of the day. Kentucky is looking ahead to phase two of reopening our economy, is UK zeroing in on Evansville's Deandre Williams, and Mark Stoops is finally getting some national respect!
Plus, Lexington Police Chief Lawrence Weathers joins the show to talk about how the force has been handling crime during the COVID-19 lockdowns.