Hey Kentucky! North Hardin Is Where It's At!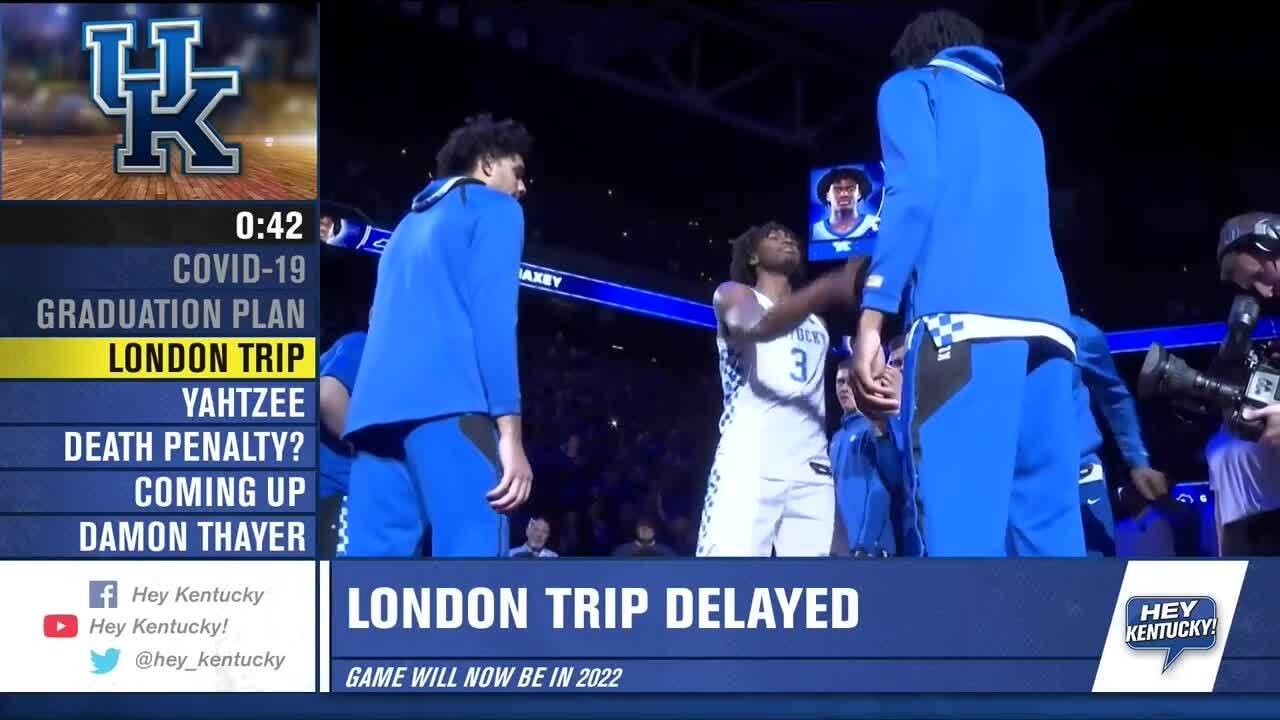 Wednesday's Headlines! (5-20-2020)
Senator Damon Thayer (5-20-2020)
More Headlines (5-20-2020)
Wednesday Wrap-Up (5-20-2020)
Mary Jo Perino and Keith Farmer talk the big topics of the day. Kentucky had it's highest single day death total of the COVID-19 pandemic, another football commitment, and Senator Damon Thayer thinks we're opening to slowly.