Hey Kentucky! No Fans Allowed
Friday's Headlines!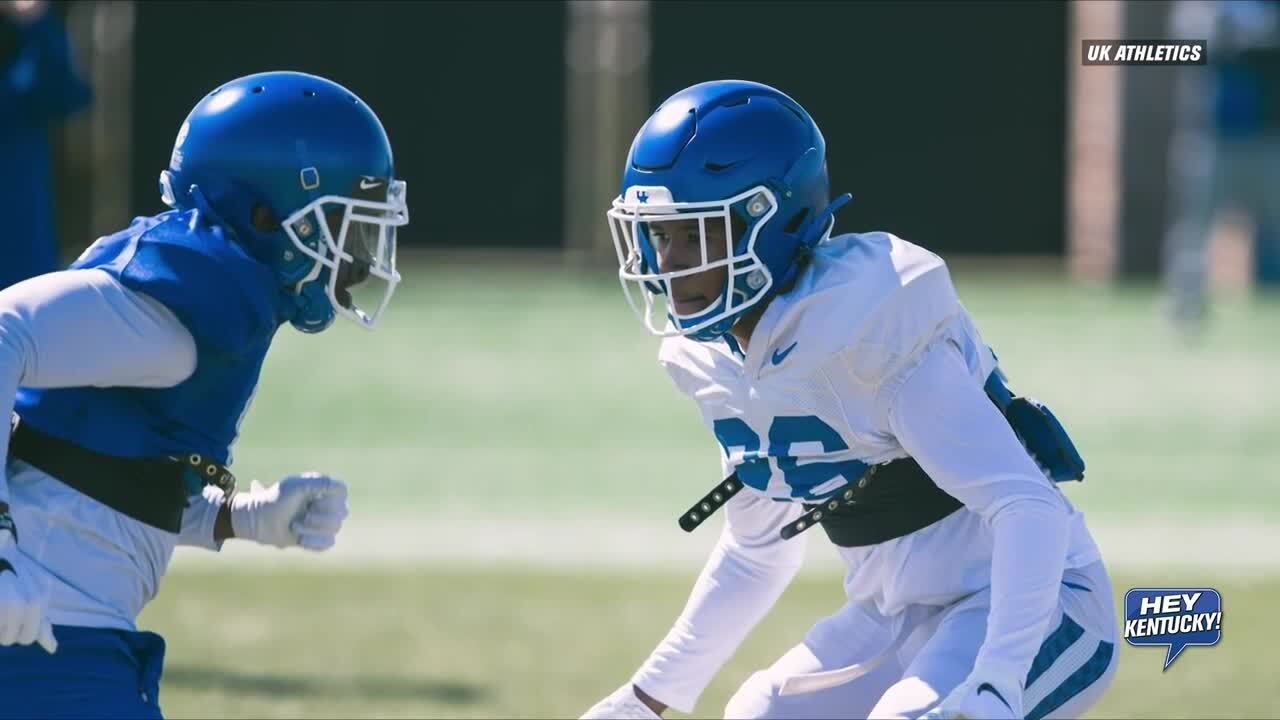 Brent Rollins Pro Football Focus
More Friday Headlines!
Lunch For Teachers! Friday Wrap-Up!
Mary Jo Perino and Keith Farmer talk about the big topics of the day. No fans at the derby, we'll talk about the decision. Plus, EKU Football lays out a plan to play in the fall. And we're joined by Pro Football Focus to talk about the high ranks Kentucky players have received.