Hey Kentucky! NFL Draft Night Two!!!
Friday's Headlines! 1 (4-24-2020)
Friday's Headlines! 2 (4-24-2020)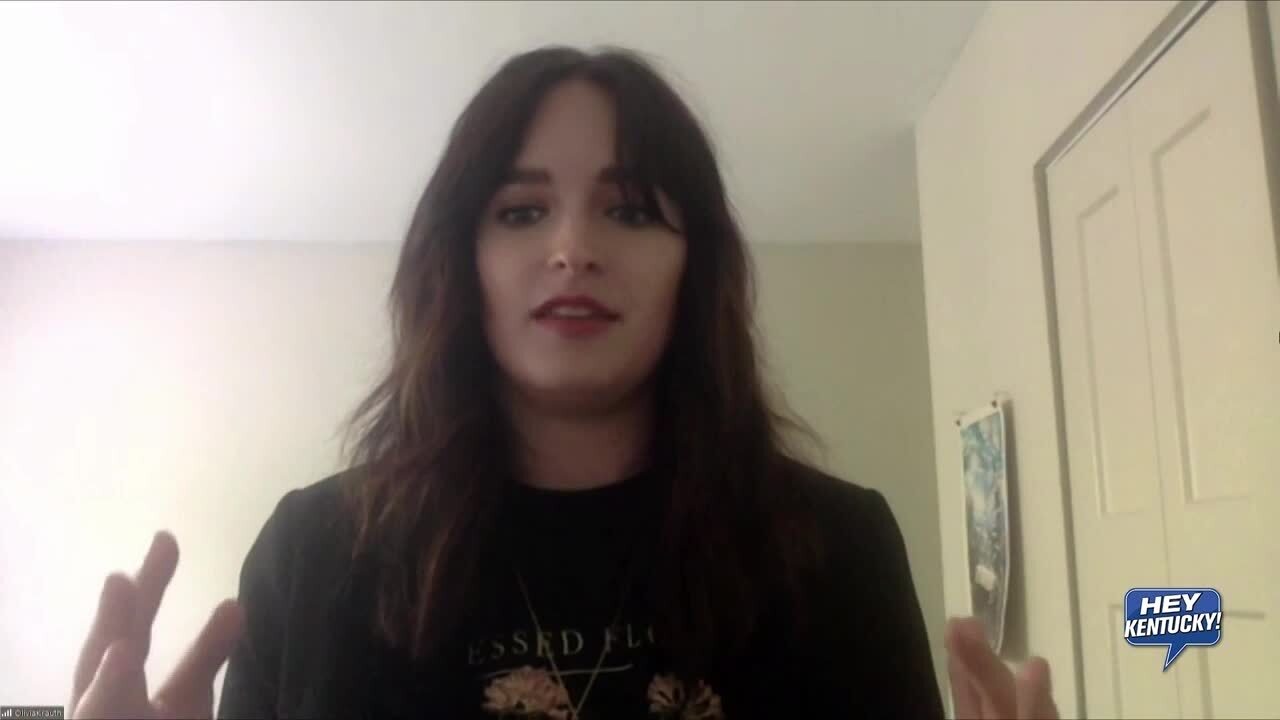 Olivia Krauth! (4-24-2020)
More Headlines!! (4-24-2020)
The NFL Draft is underway and the bluegrass state has already made an impact! Lexington native Jedrick Wills gets taken in the top-10 and will Lynn Bowden and Logan Stenberg come off the board tonight? Also in Kentucky, some differences between us and the neighboring states. Kentucky unemployment claims are higher than the neighboring states, while Kentucky leaders question those same states decisions in regards to COVID-19.
PLUS, Olivia Krauth from the Courier Journal joins the show to talk about COVID-19's impact on Kentucky's education.