Hey Kentucky! New Restrictions
Monday's Headlines!
New Details: Gov. Bevin Pardons
More Monday Headlines!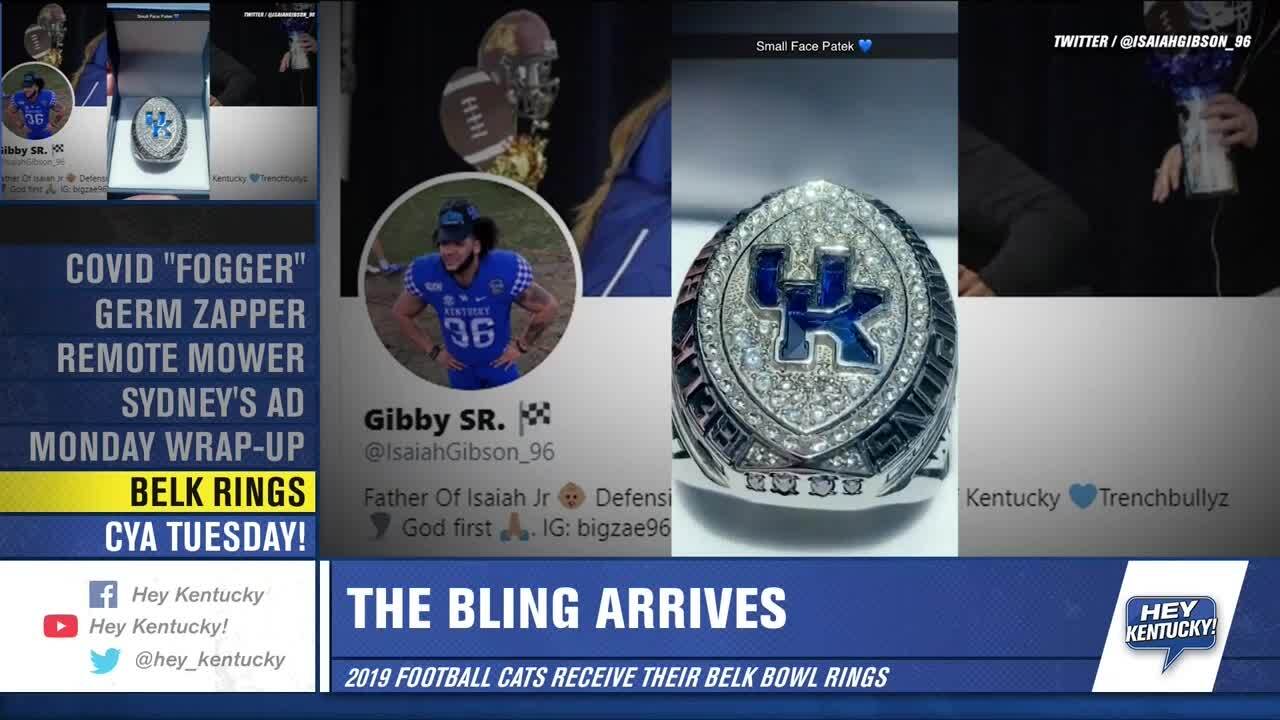 Belk Bowl Rings!
Mary Jo Perino and Jennifer Palumbo discuss the biggest stories of the day. Governor Beshear has closed bars and limited restaurants to 25% capacity, Kenny Payne is being considered for a job with the Knicks, and new info on the controversial last-minute pardons made by former Governor Matt Bevin.