Hey Kentucky! Lawmakers Passed a New Budget!
Wednesday's Headlines! (4-01-2020)
Drew Franklin! (4-01-2020)
More Headlines! (4-01-2020)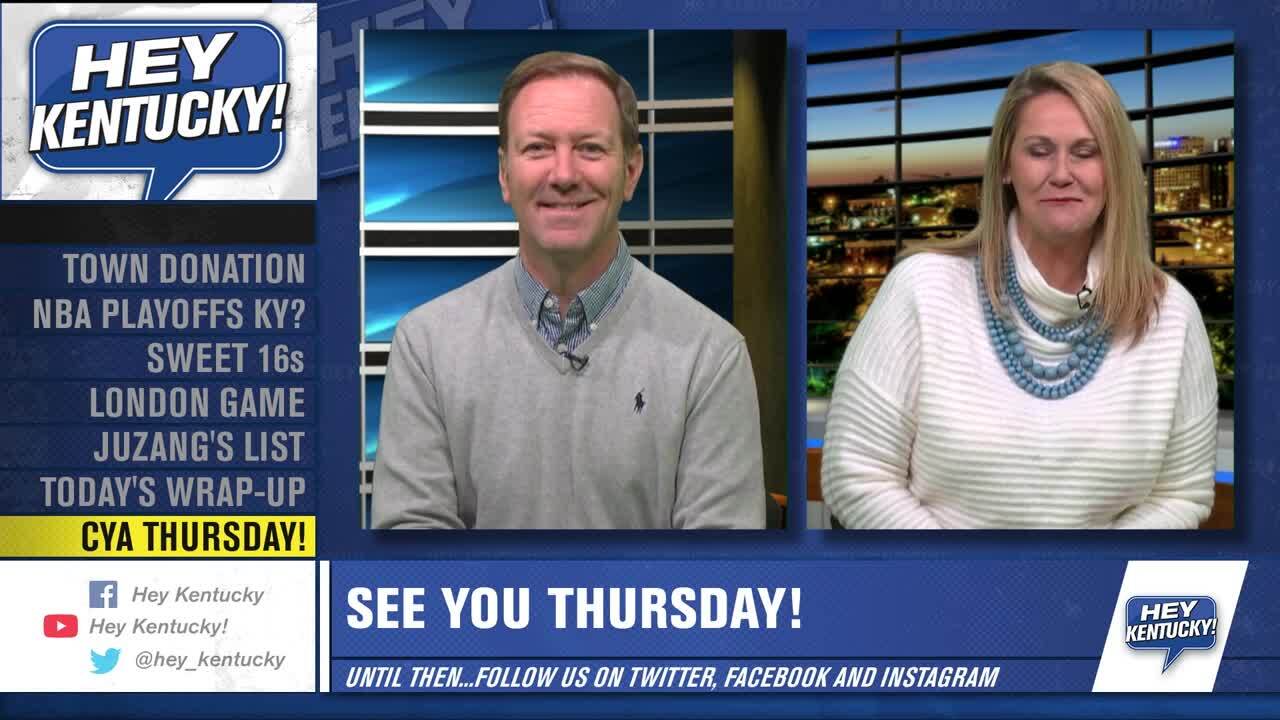 Wednesday Wrap-Up! (4-01-2020)
TONIGHT! Mary Jo Perino and Keith Farmer discuss the day's biggest topics. Kentucky's new one-year budget passed in both the House and Senate today, Senator Mitch McConnell has released an online portal for COVID-19 questions (and some new campaign ads) and there are new Coronavirus projections for the Bluegrass. Plus, could Louisville host the NBA Playoffs?!
Then, we check in with our own DREW FRANKLIN! He'll fill us in (from home, of course) on how he's been staying busy during COVID-19. But... He's NOT missing March Madness? Plus, did Carol do it?!