Hey Kentucky! June 10th!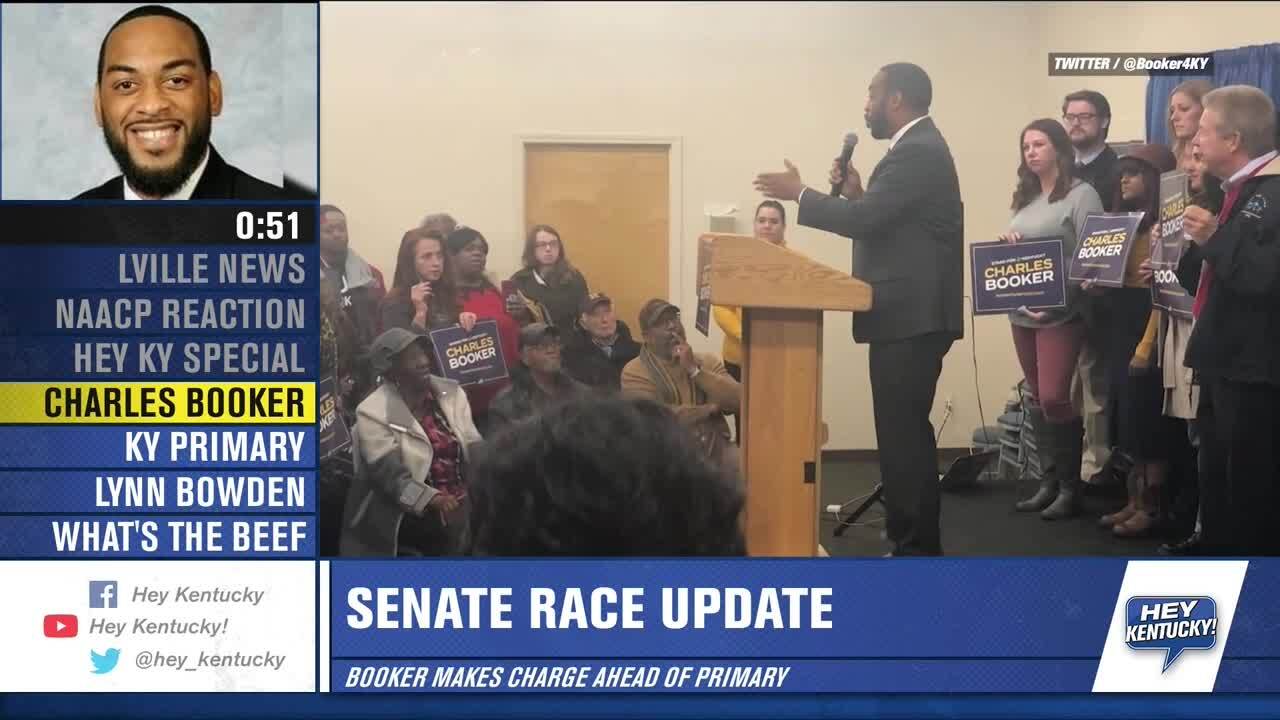 Wednesday's Headlines (6/10/2020)
Mike Broihier (6/10/2020)
More Headlines (6/10/2020)
Wednesday Wrap-Up! (6/10/2020)
Mary Jo Perino and Keith Farmer discuss the day's biggest topics. Investigation shows David McAtee was killed by a bullet fired by the National Guard. Is Charles Booker surging at the right time in the US Senate race? And Lynn Bowden was visiting his Grandmother's home when it was raided by the DEA.
Plus, US Senate Candidate Mike Broihier joins us for the last time before the June 23rd primary election.