Hey Kentucky! It's The 5th!
Wednesday's Headlines
UK Lineman Ryan Bryant!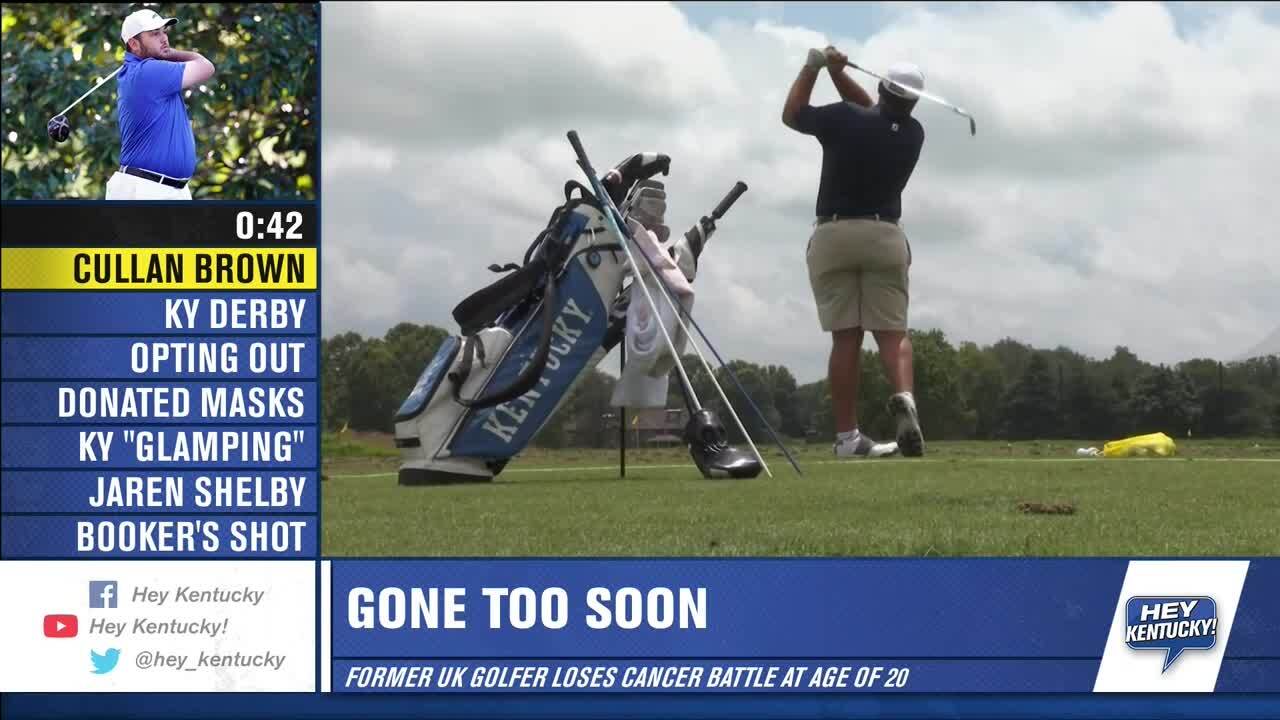 More Wednesday Headlines!
Bowden's Gift for Mom! Wednesday Wrap-Up!
Mary Jo Perino and Keith Farmer discuss the big topics of the day. EKU football players quit the program over concerns about COVID-19 safety. The SEC makes training camp changes because of the pandemic. And hear from a UK lineman who donated his hair for charity.