Hey Kentucky! It's August 20th!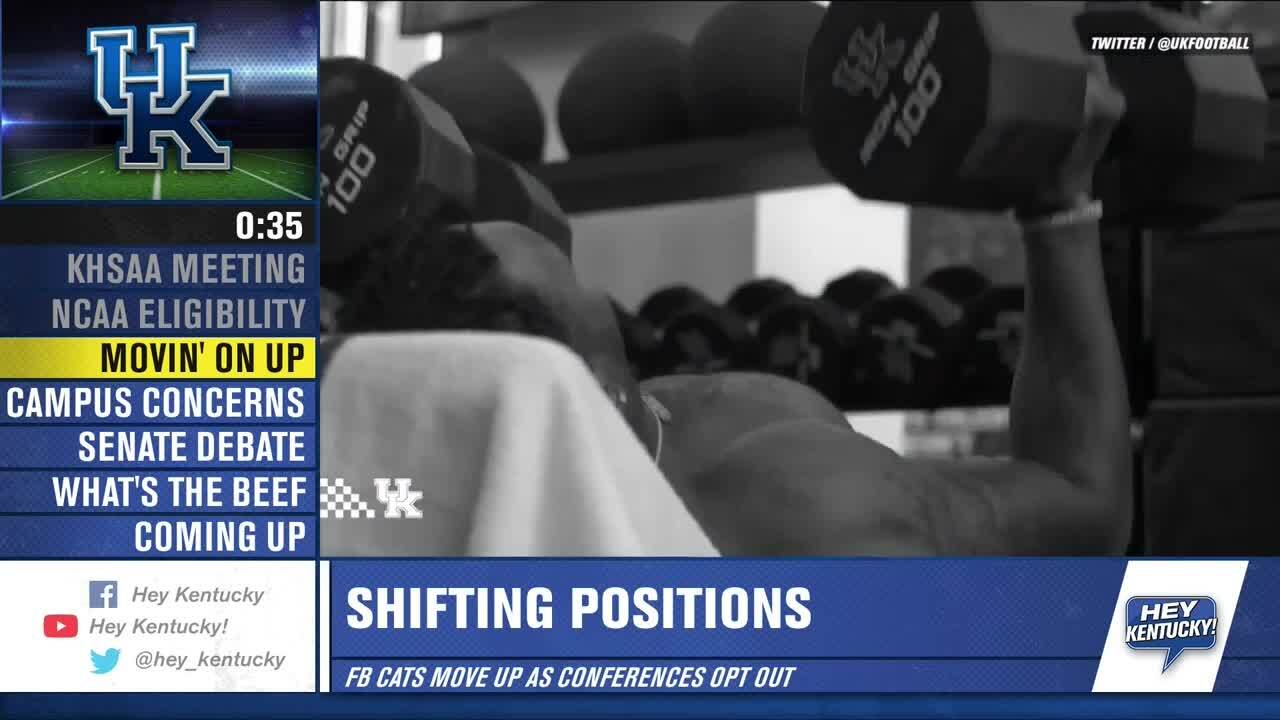 Thursday's Headlines!!
A.W. Hamilton Beats Cancer
More Thursday Headlines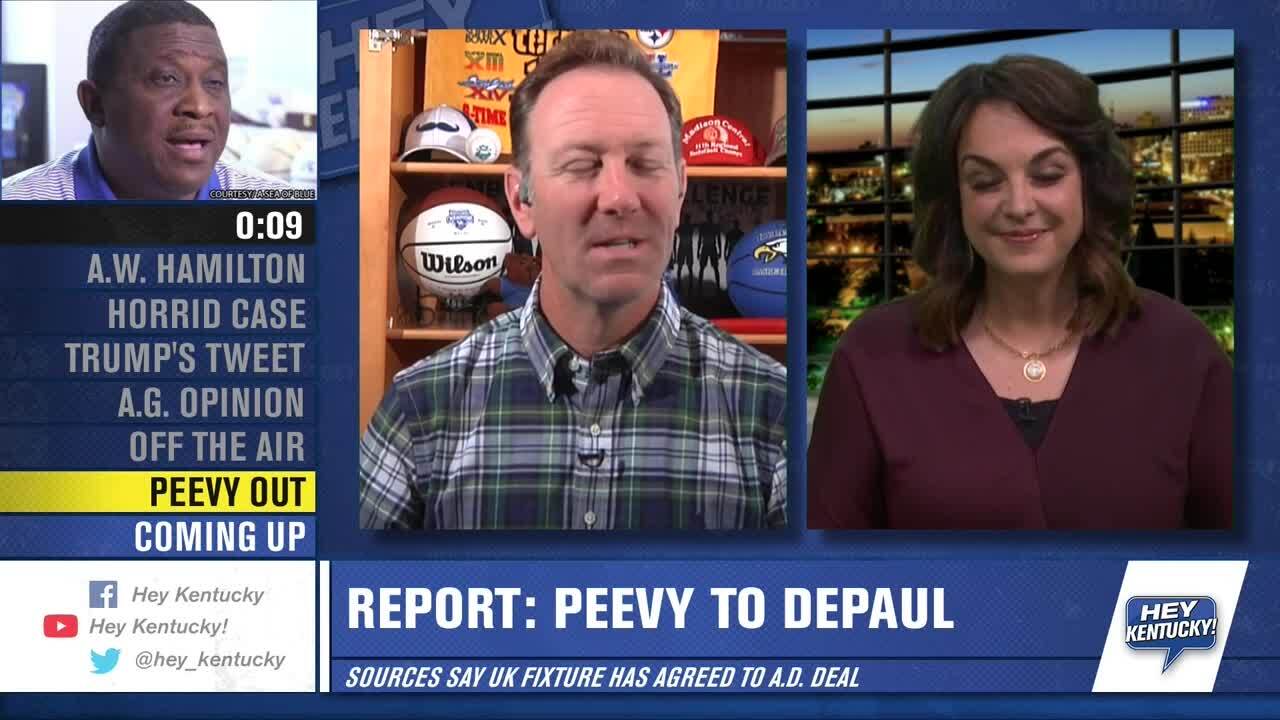 Report: Peevy to DePaul
Sweet Kicks! Thursday Wrap-Up!
Jennifer Palumbo and Keith Farmer discuss the day's big stories. A plan to start high school fall sports in the bluegrass. Senator Mitch McConnell and Amy McGrath trade challenges to debate. And EKU basketball coach A.W. Hamilton shares his inspirational story.