Hey Kentucky! Hang in There Everybody!
Tuesday Headlines (March 17, 2020)
Mary Jo Talks With Jack Pilgrim (March 17, 2020)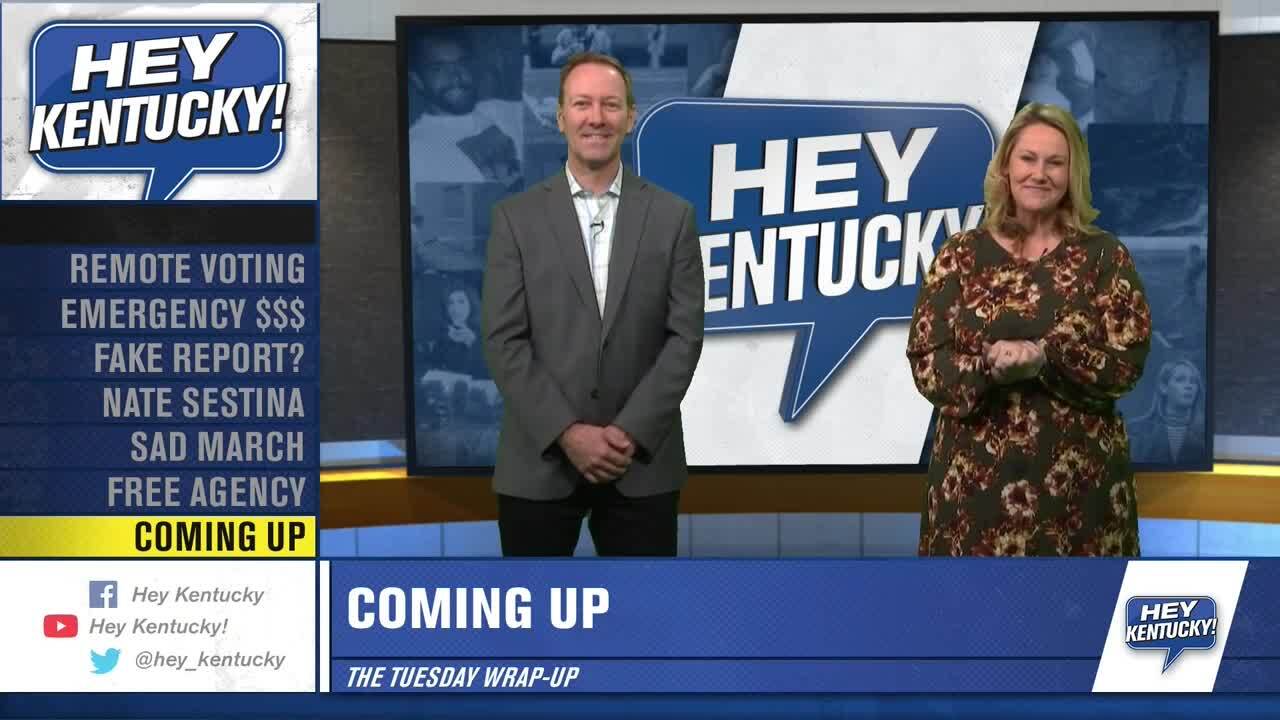 Fill In the Blank (March 17, 2020)
Tuesday Wrap-Up (March 17, 2020)
Mary Jo and Keith Farmer are talking they days biggest stories. The COVID-19 pandemic continues to dominate the headlines with the University of Kentucky moving all in person classes online, the Kentucky Derby is postponed, and Joe Lunardi released his final "bracket".
Plus Kentucky Sports Radio's recruiting expert Jack Pilgrim joins the show to talk about the how the Wildcats coaches are handling recruiting with all in person visits being shut down.