Clips from Today's Show!
Tuesday Headlines!
Tuesday Headlines!*
Ryland Barton Interview!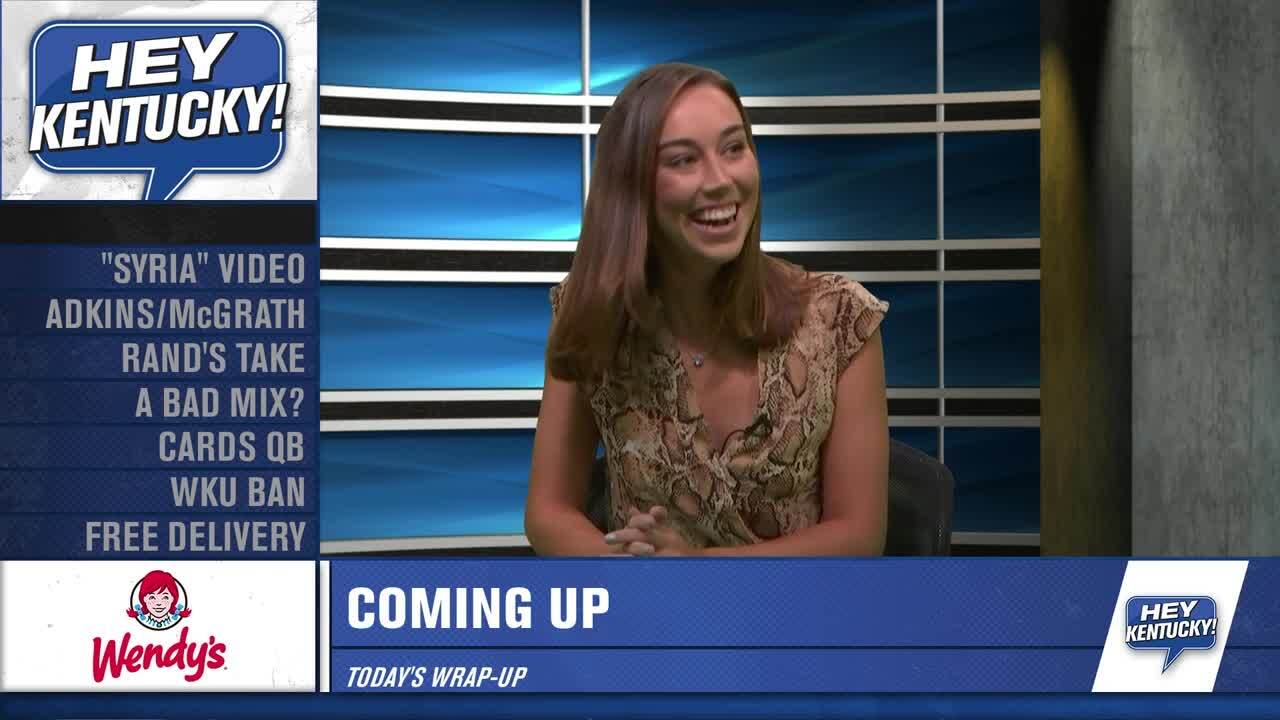 Do We Care?!*
Tuesday Wrap-up!
TONIGHT! Greg Stumbo and Daniel Cameron face off in their first televised debate.. a Frankfort judge has issued a temporary injunction to restore the status of KY Voters that were classified as inactive.. and a new report raises questions about the effort to overhaul Kentucky's Medicaid program.
Plus, The race for the governor's mansion is on, and election day will be here before you know it! Mary Jo caught up with political reporter Ryland Barton. Check out his thoughts on the coming election!