Clips from Today's Show! (Monday, October 7th)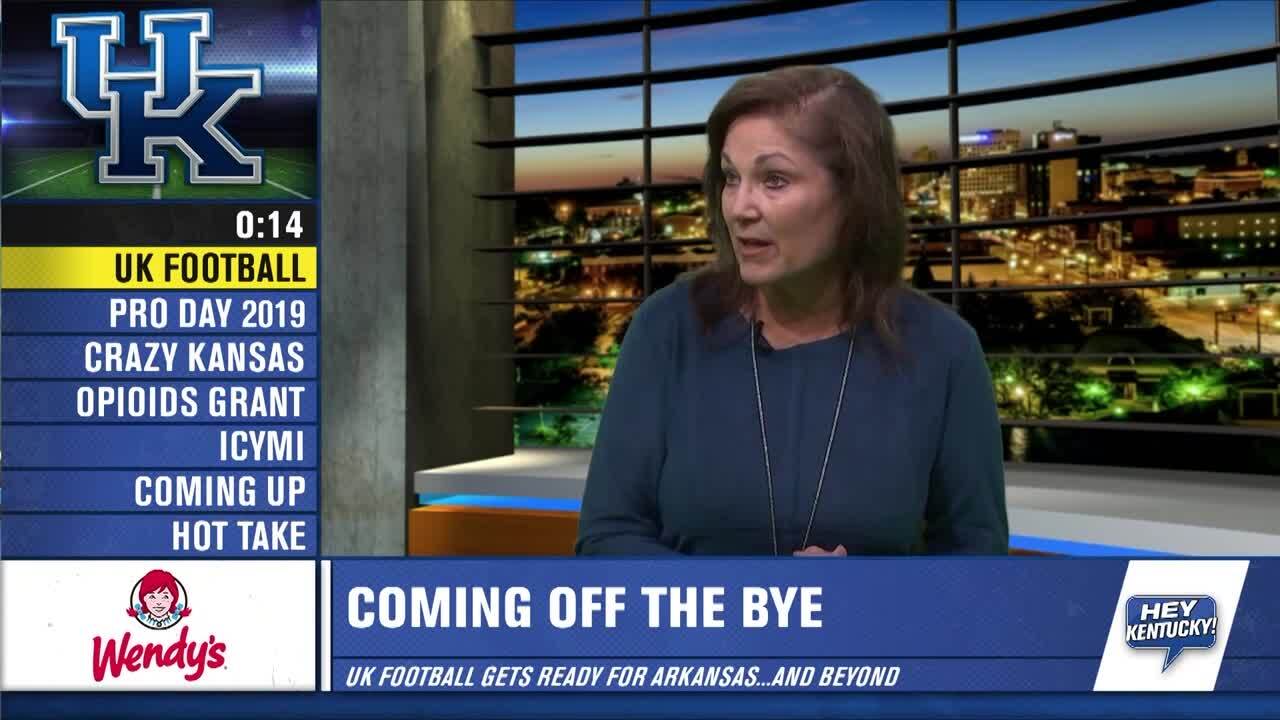 Monday Headlines!
Monday Headlines!*
Les Fugate on Pay to Play!
Do We Care?!
Monday Wrap-up!
TONIGHT! Sawyer Smith will start for the Cats against Arkansas this weekend.. UK lands a major grant to battle the Opioid epidemic.. and a KY man plans to see if Trump's wall is really impossible to climb.
Les Fugate tells us why he thinks that college athletes should be paid with his 'Hot Take' on the Fair Pay to Play Act out of California. WATCH!