Clips from today's show! --- Monday, October 14th
Monday Headlines!
Monday Headlines!*
Jack Pilgrim Recruiting Round-up!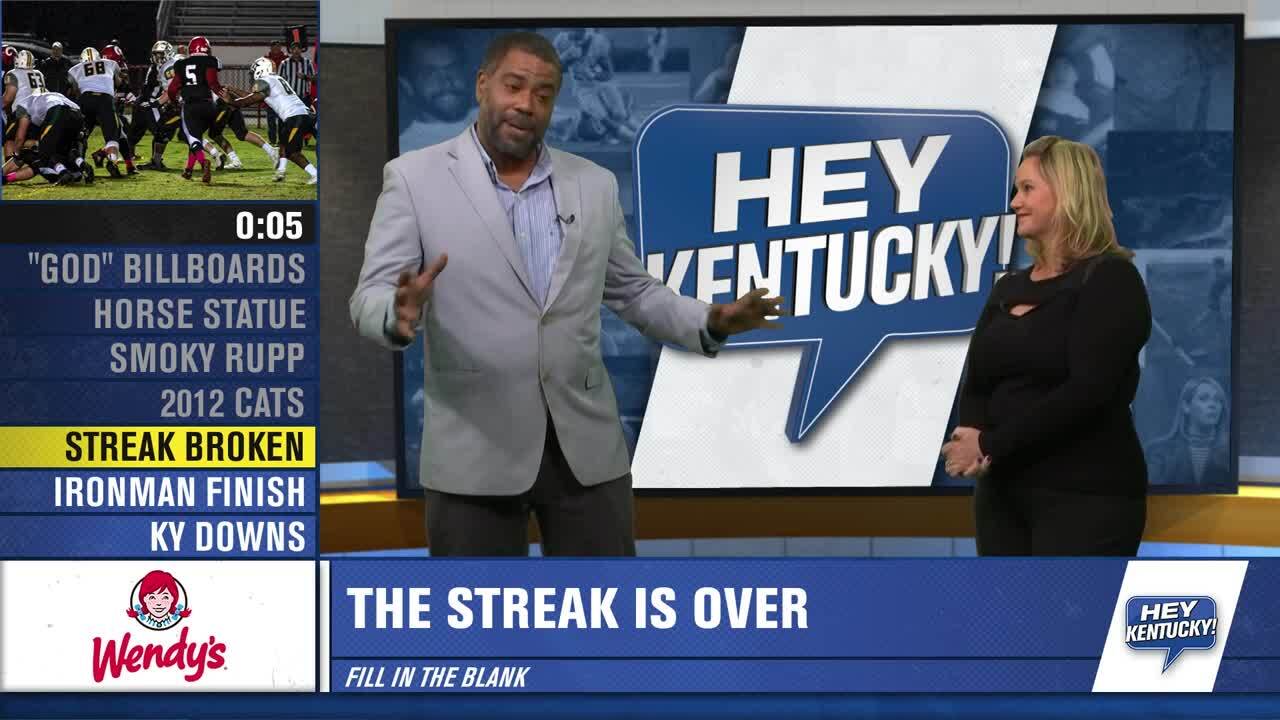 Fill in the Blank!
Monday Wrap-up!
TONIGHT! Former White House Press Secretary, Sarah Huckabee-Sanders was in Kentucky today to throw her support behind Governor Bevin in his bid for re-election.. A statue of Secretariat is making its way to Lexington.. And we'll recap Big Blue Madness.
Plus, KSR's Jack Pilgrim stops by to talk to Mary Jo about UK's big recruiting weekend. They'll talk Cade Cunningham's visit during Big Blue Madness and they also discuss BJ Boston teasing another possible recruit in an interview on our show last week.