Hey Kentucky! Do Your Pants Fit?
Wednesday's Headlines! (5-27-2020)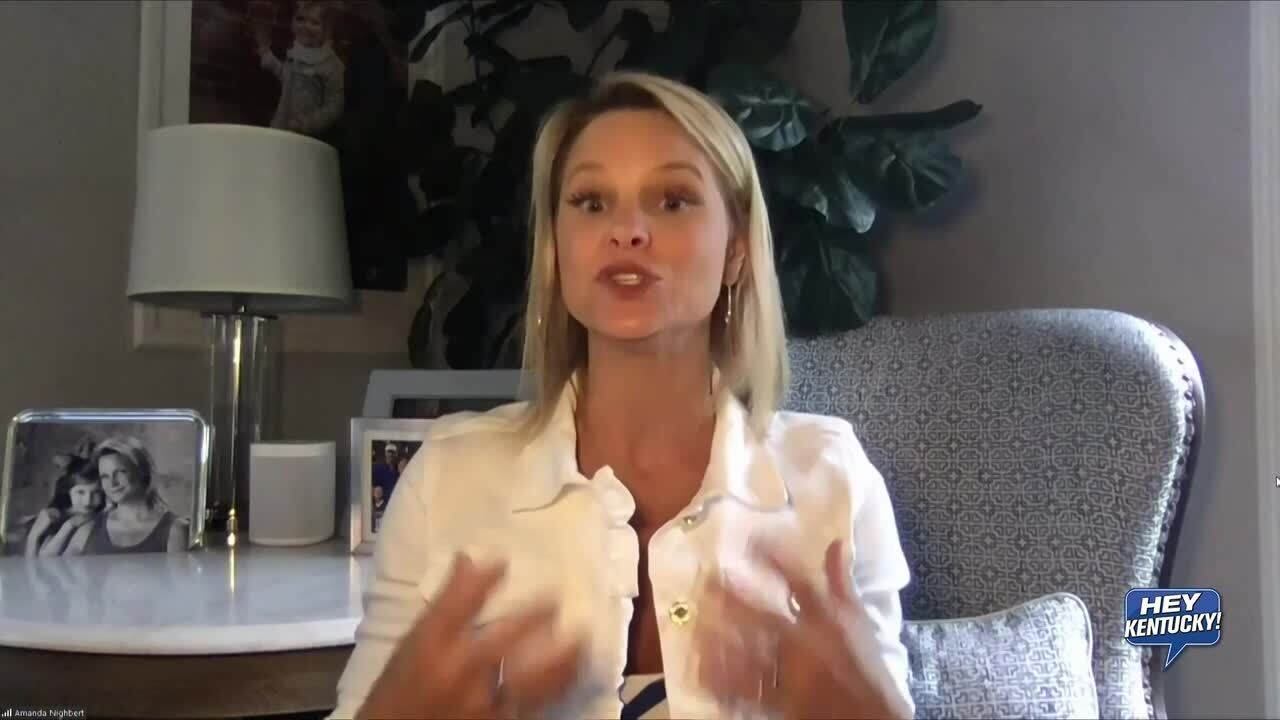 Amanda Nighbert Dietitian (5-27-2020)
More Headlines (5-27-2020)
Wednesday Wrap-Up! (5-27-2020)
Mary Jo Perino and Keith Farmer discuss the day's biggest topics. During yesterday's press conference Governor Beshear was emotional when speaking about the weekends event's in Frankfort. UK has a plan for the football team to return to campus and John Wall says he's 110% healthy.
Plus,