Hey Kentucky! Derby Prep Races are Happening!
Wednesday's Headlines! (5-13-2020)
Feed the Front Line (5-13-2020)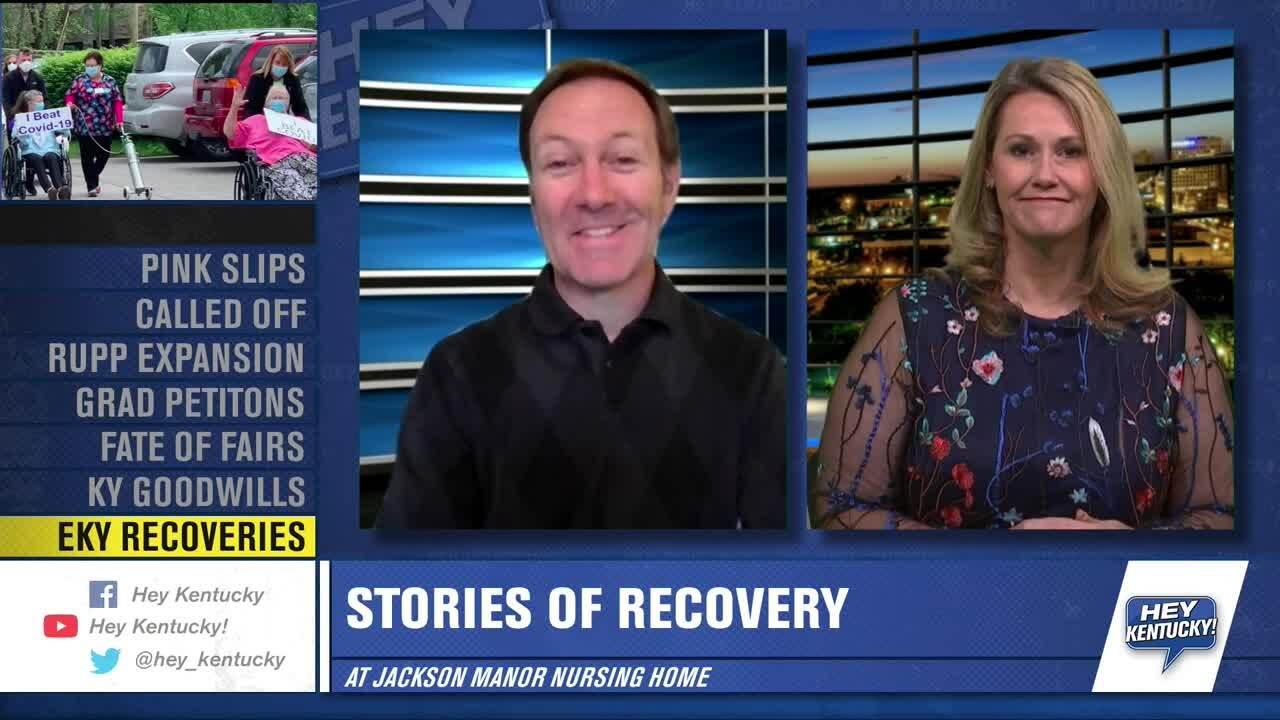 More Headlines (5-13-2020)
Mary Jo Perino and Keith Farmer discuss the biggest topics of the day. Kentucky has the worst unemployment rate in the country, Rand Paul is pushing for our economy to be opened back up, and Kentucky Derby Prep races are being scheduled.