Hey Kentucky! COVID-19 Breakthroughs!!!
Thursday's Headlines! (4-23-2020)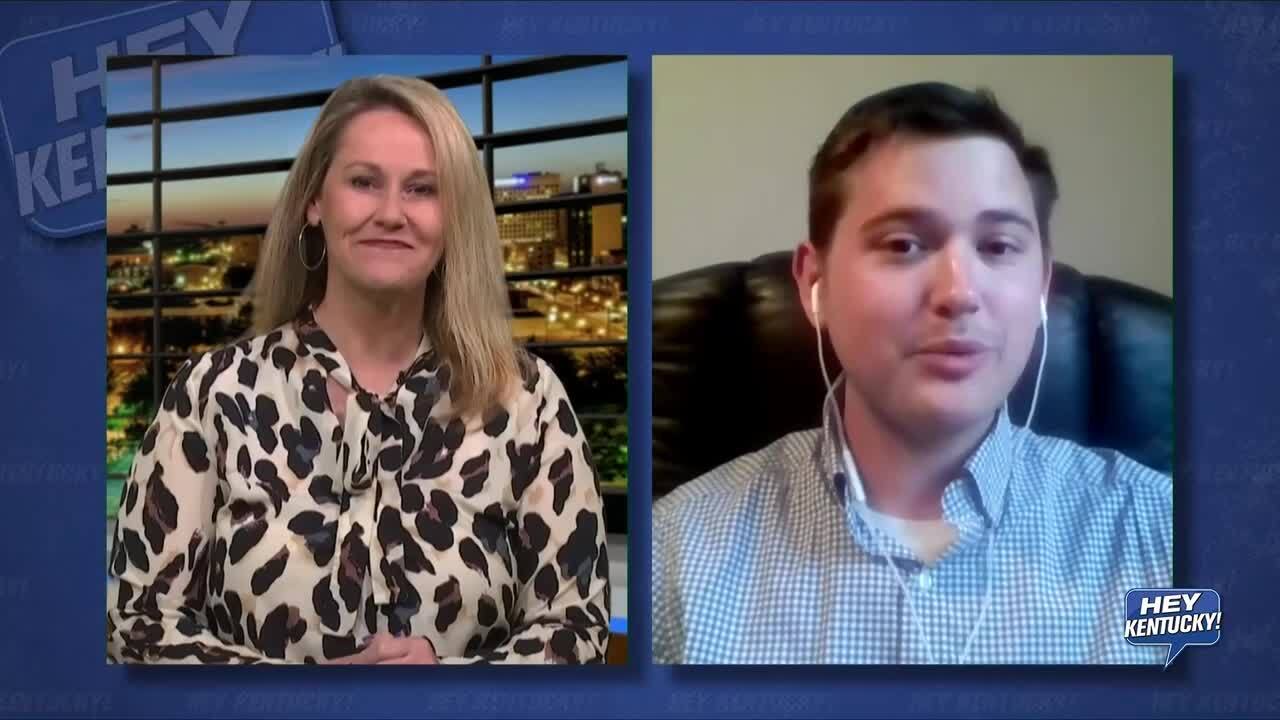 Josh Edwards! (4-23-2020)
More Headlines! (4-23-2020)
Thursday Wrap-Up! (4-23-2020)
On Tonight's Episode of Hey Kentucky! Kentucky expands testing for COVID-19, while Kentucky Universities might be on the verge of a vaccine. Meanwhile in Frankfort, there is some debate on when Kentucky should start the reopening process and Mitch McConnell weighs in on state bankruptcies. Finally, the Cats miss out on Matt Haarms, so who is on the radar for Coach Cal now? Mary Jo and Keith discuss it all tonight!
Plus, SPORTS ON TV!!! We talk to with Josh Edwards to talk tonight's draft and where the Cats will end up on the big board!