Hey Kentucky! Again Very Important to Wash Your Hands!
Tuesday Headlines (March 10, 2020)
Mike Decourcy Interview (March 10, 2020)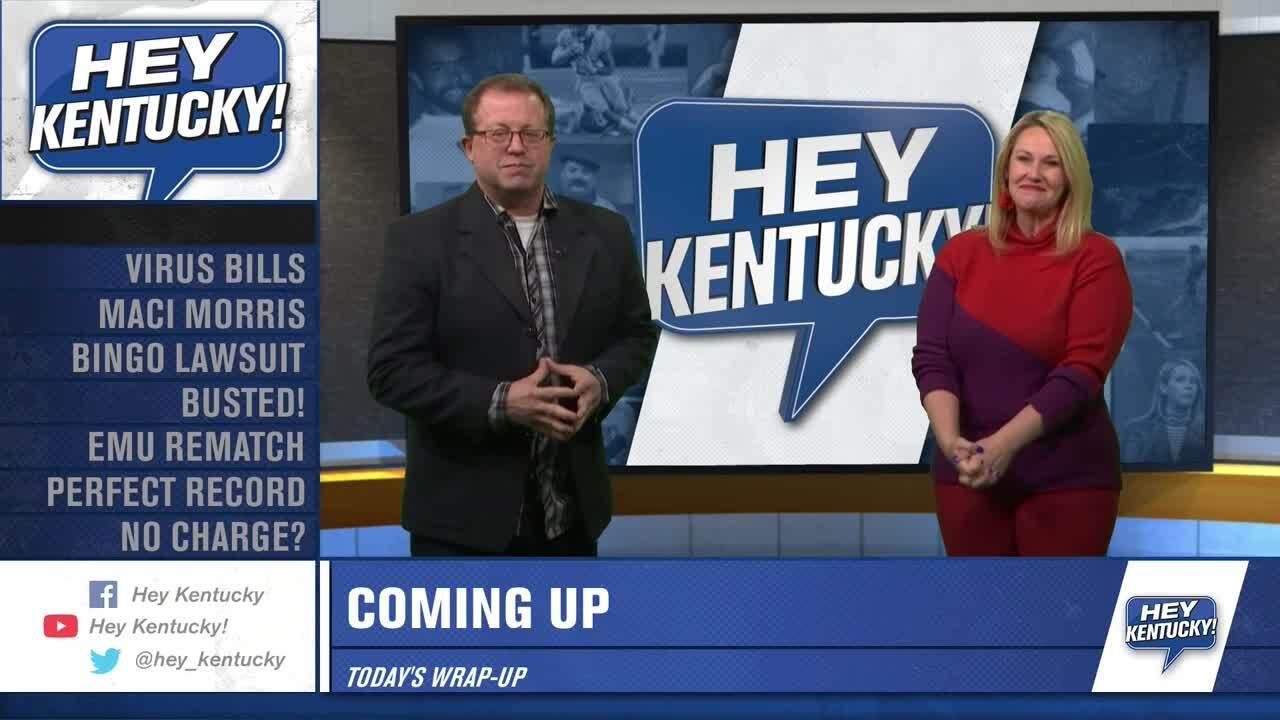 Big Deal Or No Deal (March 10, 2020)
Tuesday Wrap-Up (March 10, 2020)
Mary Jo and Ryan Lemond discuss the days biggest topics. Will the spread of the coronavirus affect the SEC or NCAA tournaments? Immanuel Quickley and Coach Cal take home some "of the year" honors and the latest on Ashton Hagans heading into the SEC tournament.
Plus, Bracketologist Mike DeCourcy joins us to break down where the Cats could be headed for the NCAA tournament.